The best music to start your morning--Explosions... →
Finally, someone describes hipsters with puppets →
It all makes so much sense!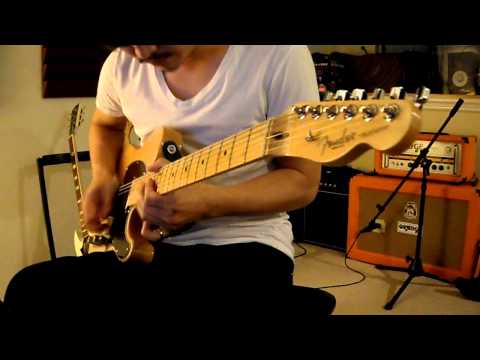 I'm Baaaack
After being waaay too lazy, and honestly cramming too many life changes into a three month time frame, I'm back to blogging and sharing random things.  Stay tuned for more. 
I'm at Starbucks (San Francisco, CA) Follow me on Gowalla  
An FYI for companies using Living Social or...
If you cannot handle the influx of people requesting your services after the coupons are bought, then don't use Living Social or Groupon. The amount of bad customer service I have seen with companies using either of these coupon services is nothing short of amazing.   It's really simple, these are great way for you to get more exposure for your business and get new customers. So you...
I think I need to sue someone for $1 Trillion →
I seriously love technology
I just filed my taxes through my Droid X. Most simple thing ever. 
This is how they should teach U.S. Geography. →
Best of " Invisible" Cat
randomness-is-epic:
One of the coolest picture sets I've seen
I need to get into this. http://gizmodo.com/5748397/306-beautiful-blurry-bokehs
Best Ad Placement Ever →
BTW, who is afraid of a duck? I mean, it's a duck. 
New Music Reccos?
OK music fans, let me know what some of your fav bands are right now. I need some new music to listen to. 
I'm calling shenanigans on this →
No way I'm going to be a Gemini.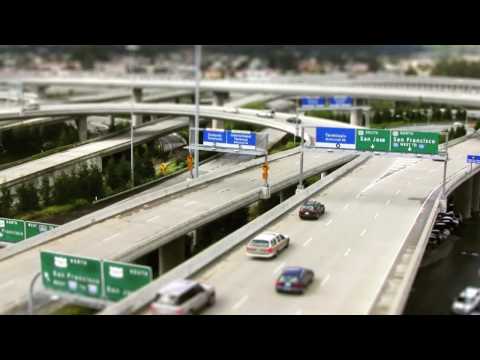 There might be such a thing a too much bacon... →
If there is, it's t his. 
http://gizmodo.com/5727652/if-you-are-a-cat-this-is... →
I totally want to live in this house.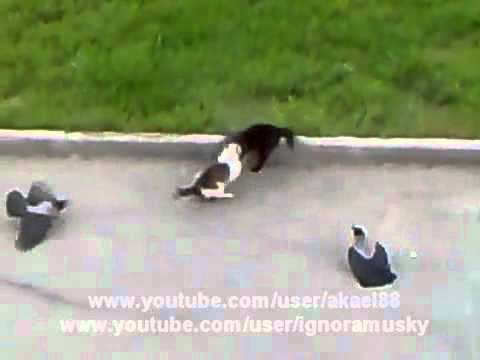 Houston Bound
Tiny plane for a big state. Can't wait to see the fam.
Santa Trackin
That's right people, I get to go to NORAD tomorrow night to track santa on giant radars and take phone calls from kids around the world. I'm stoked.
http://cnnmoneytech.tumblr.com/post/2417026557/this... →
This is one of the coolest things I've ever seen.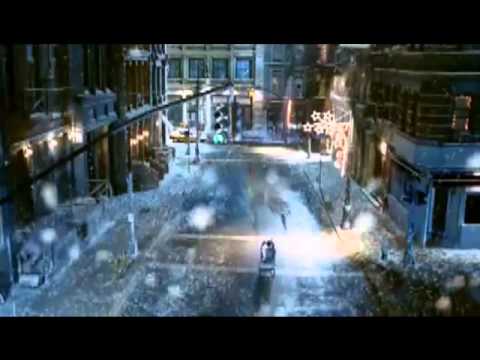 Lenshero...you're my hero
So part of my new years resolution is to begin chronicling my life again. There is a lot going on for me in 2011, the biggest being my wedding in the Fall.  So to really chronicle all of this change, I'm going to start taking pictures with my D40 even more, (maybe Santa can bring me a D700 :)) But to really be productive with my pictures, I need good lenses and that's where...
My new favorite site →
Why Hello Tumblr, Good to See You Again
OK, so I've been a slacker and have not posted on Tumblr in a while, but that will change.  I'm a little excited with what I'm typing on…a Google Chrome OS CR-48.  I'll see how this goes, but I'm super stoked to try it out. 
Wal-Mart's Virus Like Growth →
Kind of scary to see it blow up in the 80's